About us Not all stage curtains are made the same.
Most are still made like they were 100 years ago. LuXout™ curtains are designed with unique features to eliminate problem areas and to provide curtains that start out looking beautiful and retain that look for years of service.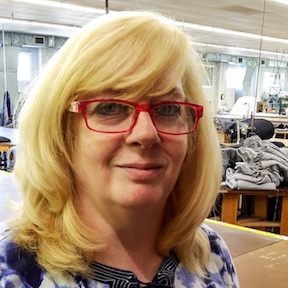 Tammy Tharp
Manufacturing Coordinator
Customer Service, Purchasing, Scheduling
2017

Dallas

Specialty opened office in Dallas, TX.

2013

Florida

Specialty moves into current major manufacturing. Specialty opens Florida sales office.

2008

LuXout Stage Curtains

Specialty purchases LuXout Stage Curtains.

1982

Specialty Drapery

Specialty Drapery started with the acquisition of a drapery workroom.

1967

Specialty Cleaners

Specialty Cleaners opens for business.